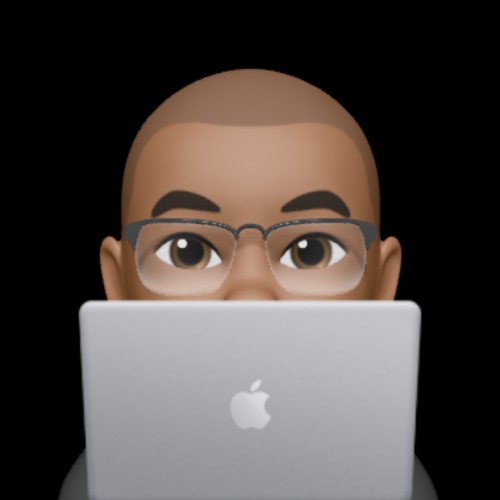 Hello, my name is Joer_B,
and I'm a doodle addict.
Calgary
Plus
Joer_B loves to draw people. Joer's current illustration style started as little Bic ballpoint pen doodles drawn on the edges of his notebooks. As he gained confidence in this medium, his drawings became more and more elaborate and ambitious.
---
---