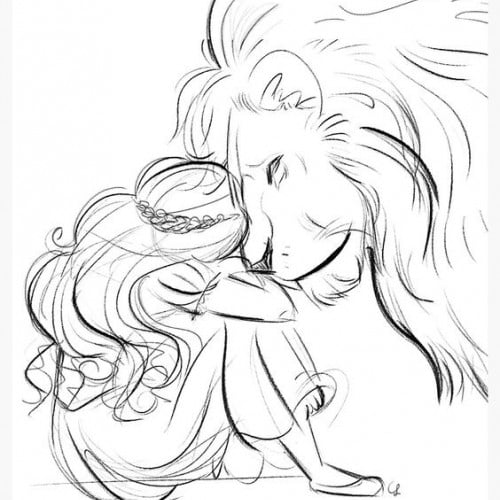 Hello, my name is Wren Winton,
and I'm a doodle addict.
TEXAS Y'ALL
Plus
I love Marvel, DC, coffee-shops, rain, writing, and daydreaming. I am a Daughter of the King, a CrossFitter, an OCR enthusiast, and a Creative. I enjoy designing & sketching original characters, so let me know if you have a commission!!!
---
---