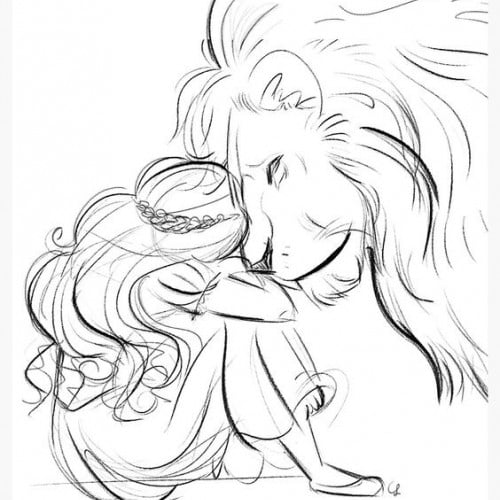 Hello, my name is Wren Winton,
and I'm a doodle addict.
TEXAS Y'ALL
Plus
I love Marvel, coffee-shops, rain, writing, and creating. I am a Daughter of the King, and my greatest passion is to be a mother someday!!! Each day is an exciting opportunity to sketch something new, and I am always exploring for more to learn.
---