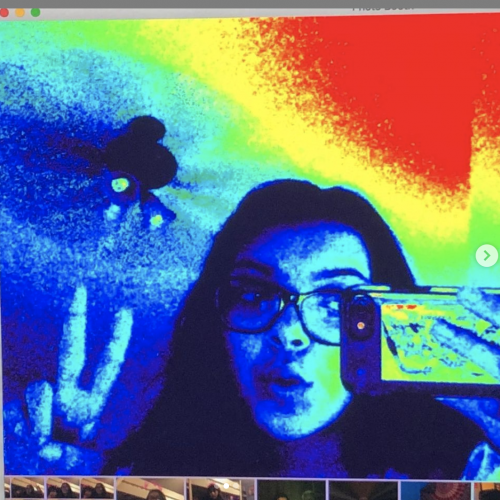 Hello, my name is Emilie,
and I'm a doodle addict.
I am Emilie and I create a lot of psychadelic/abstract and colorful art! I honestly have no idea how to describe my art but I sure do love to make it
---
I specialize in charcoal, colored pencil, coloring, drawing, marker art, painting, pastel, pen and ink, sharpies, watercolor, women.
---