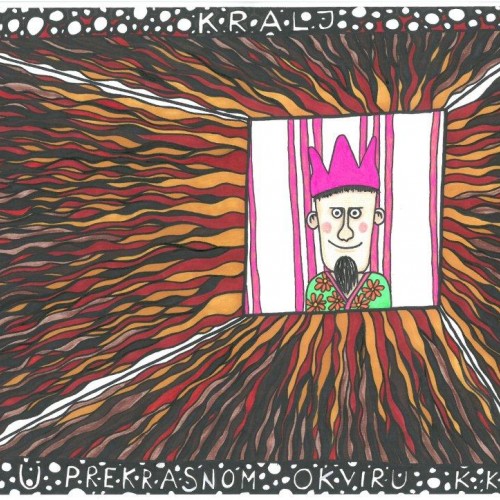 Hello, my name is Old bone story and artwork,
and I'm a doodle addict.
I'm an old fart who decided to be an artist at the end of his life.
---
I specialize in amateur, art, brut, collage, contemporary, drawing, fantastic, fantasy, fine art, funny, humorous, illustration, illustrator, mixed media, naive artists, outsider, painting, self taught, stories, traditional art, unusual, watercolor, writing.
---