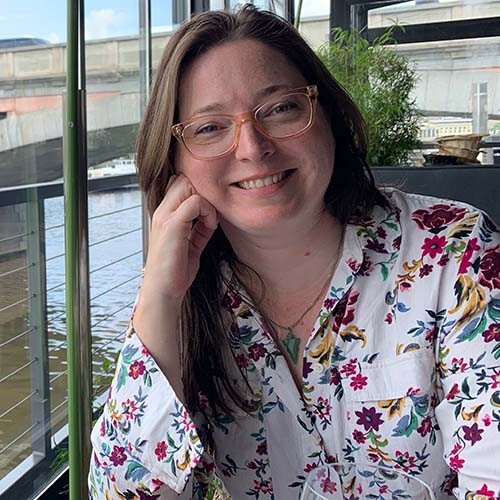 Hello, my name is Olivia Arrow Dhamee,
and I'm a doodle addict.
Chicago, IL USA
Hello from Chicago! I was born and raised here (and have da accent to match). I've always been hooked on drawing, in my margins in school and later in college. My degree is in product design but my style is more on the illustration/comic side than that sleek design style I was taught. My preference is ink and watercolor but sometimes I'll mix it up with pencils, gauche, or even wood burning tools. Depends on the project. I'm looking forward to connecting with other artists, so please don't hesitate to reach out.
---
---
Olivia Arrow Dhamee's Uploads