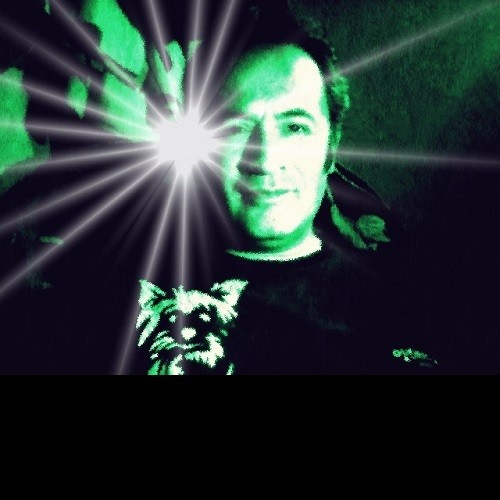 Hello, my name is Leonardo,
and I'm a doodle addict.
Argentina
I draw and paint from a very young age. I was trapped by the magic of line, shape and color and I never wanted to get out of that magic. I like inks, acrylics and oils and now I enjoy the small and humble graphic tablet that gives me so much satisfaction. I went to private drawing teachers and then a bit to Fine Arts. I always preferred realism, but then I began to delve into other styles and pictorial worlds. I hope you like my works, and I hope to create thousands and thousands more.
---
I specialize in art, black and white, character, creative, d, drawing, fine art, illustration, illustrator, monsters, painting, patterns, pen and ink, pencil drawing, portraits, traditional art, watercolor, writing.
---