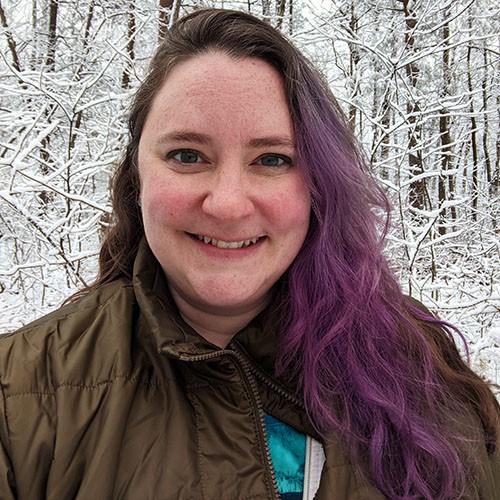 Hello, my name is Erin Marie Relyea Flores,
and I'm a doodle addict.
Atlanta, GA
Erin Relyea was born in San Diego, California and spent her youth traveling the country with her family. After graduating with a Bachelors of Art in Graphic Design from Keene State College in New Hampshire she moved to Florida to be closer to family. While there, Erin attained one of her lifelong dreams and worked for the Walt Disney Company as a Graphic Designer for 10 years. To complete the fairy tale she met and married her husband. Erin is currently living another of her lifelong dreams. She is traveling the country with her husband and dog, and easel and brush, in a travel trailer. Erin is inspired by all of the unique plants, animals, people, and art from everywhere she goes. She specializes in photography, graphite drawings, digital illustration, and watercolor paintings. She is currently exploring multimedia illustrations and painting, and small clay sculptures.
---
---