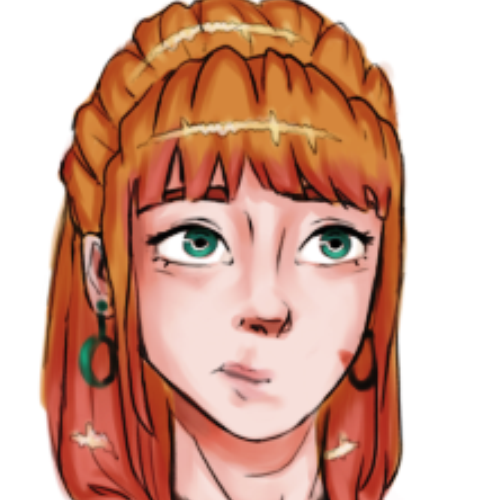 Hello, my name is Victoria Mladenova,
and I'm a doodle addict.
Bulgaria
I am 16-year-old beginner artist from Bulgaria, whose dream is to become professional.
---
I specialize in animation, anime, cartooning, character, character design, childrens illustration, colored pencil, comics, cute things, design thinking, digital art, doodles, doodling, drawing, drawings, graphic design, illustration, kawaii, traditional art, watercolor.
---
Victoria Mladenova's Faves