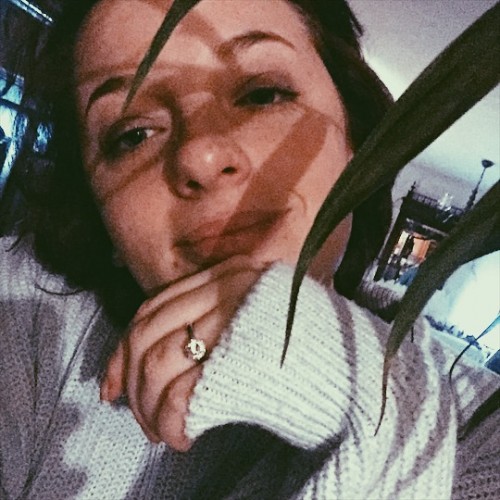 Hello, my name is Amélie,
and I'm a doodle addict.
Nature, animals and the fantastic world is my source of inspiration. I draw with my soul and I make sparks with my pencils.
---
I specialize in animals, botanical, drawing, graphic design, illustration, illustrator, pen and ink, pencil drawing, photography, photoshop, vegetals, watercolor, webdesign.
---