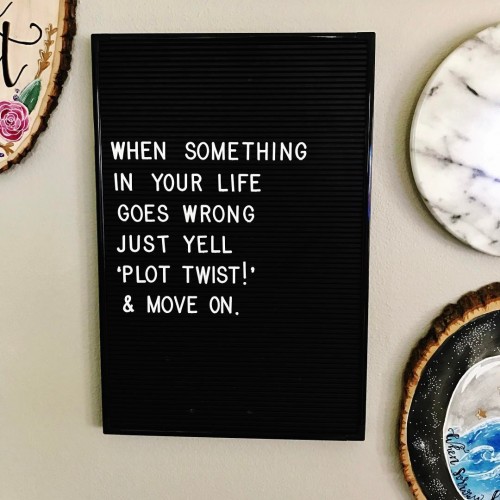 Hello, my name is Soumya Tripathi,
and I'm a doodle addict.
I am an ART FANATIC. I use shading pencils and watercolours and fountain pens and sketches. As far as sketching and shading are concerned, I love to believe that I have come pretty far along in the journey. and in moments like these, I am grateful for the uber talented people, who remind me that you can constantly get better and ''perfect'' is just an illusion. Apart from art, reading is my first love. Listening to music and seeing beauty and art in everything comes a close second!!
---