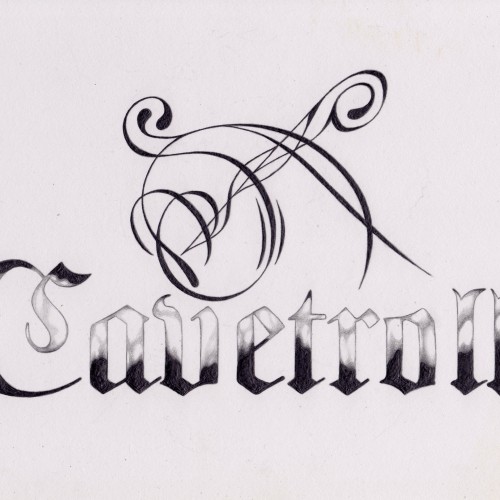 Hello, my name is Herb Jordan,
and I'm a doodle addict.
Blackwood, New Jersey
I've simply been spending spare time with a pencil and paper. Just looking for a place to come and continue doing just that.
---
I specialize in abstract, black and white, doodles, doodling, drawing, graphite, pencil, pencil drawing, sketchbook, sketching, surrealism.