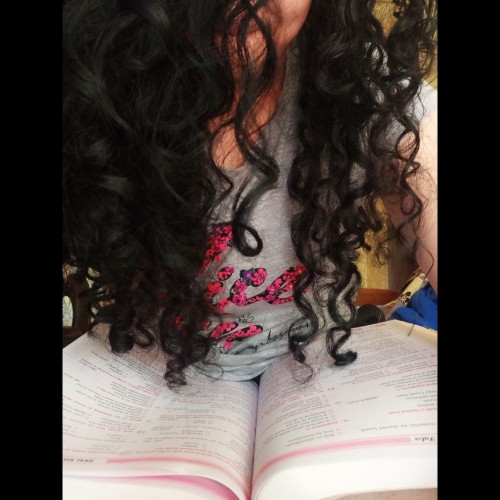 Hello, my name is Dr.Doodlist,
and I'm a doodle addict.
India
Doodlist from India. Not a professional, just passionate about this form of art. Doodling is my stress buster and my all time favourite work. Follow me to see more of my art.
---
I specialize in black and white, creative, doodle, doodling, drawing, imagination, pen and ink, pencil, photography, sketching, zenart, zentangle.
---