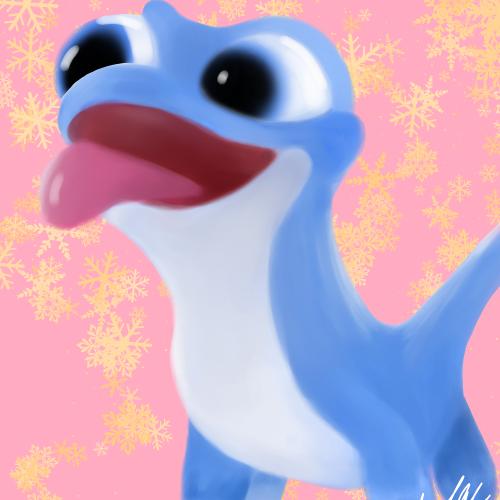 Hello, my name is IERY Art,
and I'm a doodle addict.
Singapore
Here's where the magic begins. Find out our view and takes on the world through art. Yup, if you noticed the word "we", this account is for a family of 4 artist who are passionate about art and love to show you what we've got! Hope you like our art and do follow us!
---
I specialize in art, childrens illustration, digital art, drawing, fine art, illustration, pen and ink, pencil, portraits, trying everything, watercolor.
---