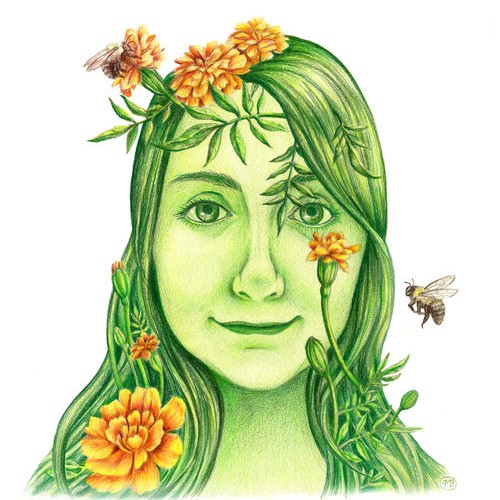 Hello, my name is Mandelyn Bouso,
and I'm a doodle addict.
United States of America
Expressing spiritual themes and mythical stories are what fuels my creative fire. I work in a variety of media like watercolor, ink, colored pencil, and digital. I work as a freelance illustrator for hire and have a few personal projects I also love working on. I have a Bachelors of Fine Art in Drawing and Illustration.
---
I specialize in character, character design, colored pencil, comics, digital, drawing, fantasy, illustration, pen and ink, pencil drawing, sketchbook, watercolor.
---