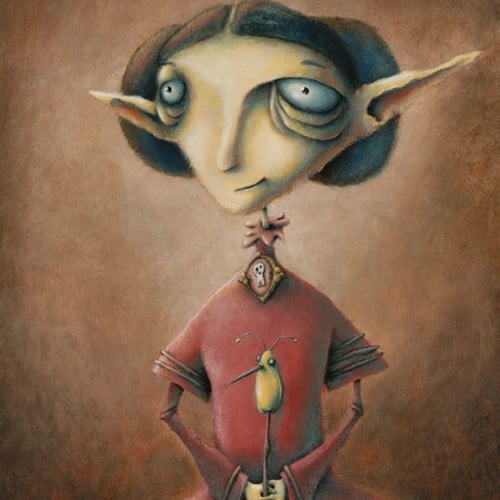 Hello, my name is Nora Thompson,
and I'm a doodle addict.
Pittsburgh, PA
Plus
I'm an all-around artist, partly out of necessity and partly out of the need to explore new things. I'm an illustrator, graphic designer and fine artist, and I also write. I love playing with new mediums, and for some reason have amassed enough sketchbooks to last me the rest of my life. Each one has a theme, and I love finding new ways to fill them.
---
---