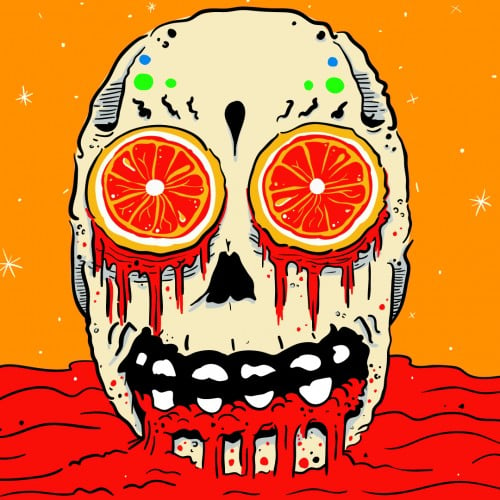 Hello, my name is Pat Henzy & Cici Henzy,
and I'm a doodle addict.
Philadelphia, PA
Plus
Hi, my name is Pat Henzy. I am an Illustrator from Philadelphia, PA. I like skateboarding, Sci-Fi and Horror films, Punk Rock and a ton of other stuff. This Doodle Addicts Profile features my art, but also features art that me and my 5 year old daughter Cici dream up. Thanks for checking me out!
---
Pat Henzy & Cici Henzy's Faves