Drawing Challenge
Doodle Our Wall
Blik, the world's first removable wall graphic company, is teaming up with Doodlers Anonymous for this next big showcase and we are jumping up and down because of it. But take note: This challenge is a sticky one!
Have you ever wanted to go crazy on your wall with a fat marker? Well, here's your chance. Our wall is your canvas. Just download the hi res image of our studio (provided below) and place your artwork on it. The winning drawing will be turned into a wall decal to be sold as a 100-piece limited edition. All thanks to Blik!
Doodle it up... The wall's the limit.
VIEW SUBMISSIONS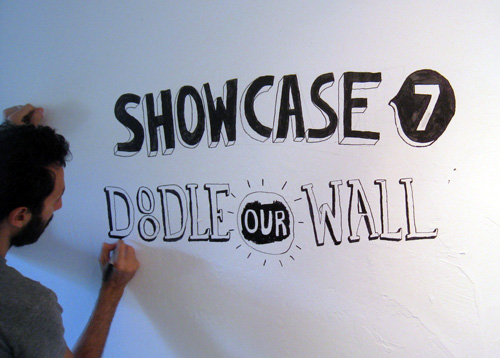 Sponsor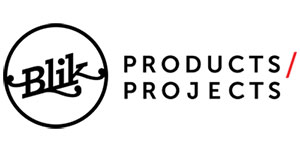 Blik is the leading designer and maker of innovative self-adhesive, removable surface graphics. Co-founded in 2002 by architect Scott Flora and food editor Jerinne Neils, Blik is an exploration into the concept of the "wall as canvas." For more information visit whatisblik.com
Drawing Challenge Submissions
Frequently Asked Questions
I have the most votes, am I the winner?
Not necessarily. As stated in our guidelines, the public voting from the community helps bring the most popular art submissions to the top. Once the public voting is over, the editorial team at Doodle Addicts (along with the sponsor), will then vote internally from the top group of submissions.


I made a mistake, how do I fix or replace my entry?
You can delete and resubmit your entry anytime before the submission deadline. Just click on the "Replace Image" button below your submission (on the challenge page) to delete your original submission and replace it with your new one.
Am I allowed to have my fans, friends and/or family vote?
Yes, of course. We definitely encourage you to spread the word on your participation in this fun drawing challenge.
There are so many good ones! Can I vote for more than one?
Yes! You can mark one, two, five or all of them as your favorite.
What do you do about cheaters?
Any fake votes we catch will be removed. Let's keep this fun everyone, the prize is just the cherry on top.
Still have questions?
Make sure to read the guidelines and the terms and conditions, most questions are answered there. If something is still not clear, feel free to email us and we'll try to help.