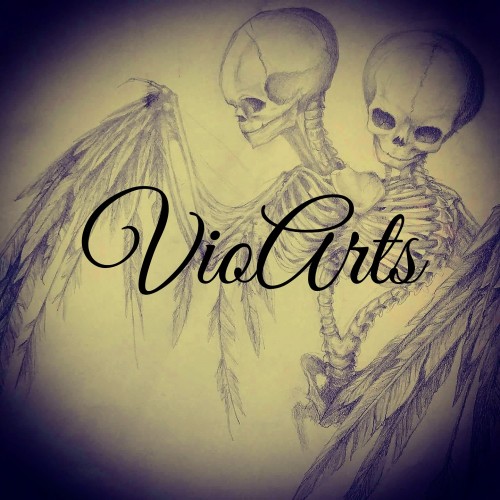 Hello, my name is VioArts,
and I'm a doodle addict.
Not so long ago in a state not super far away, lives a girl, with her cat and her turtle. A girl who creates monsters, both short and tall! Creatures of horror and some not scary at all! They live in her mind and escape sometimes to dwell on paper, canvas and walls
---
I specialize in creative, doodling, drawing, illustration, mixed media, monsters, oil, painting, pencil drawing, sculpture, watercolor.
---