Drawing Challenge
Design an Album Cover Drawing Challenge
There are few things in life as sweet as finding new music, something you can't believe you've never heard before and that you replay non-stop. Of course, creating artwork is also up there in the sweet department, and something really magical happens when you combine the two.
For this challenge we want you to create a band and song name, and design a cover for this hit single! The music genre and art style are up to you, just use the template below to create your very own album cover.
VIEW SUBMISSIONS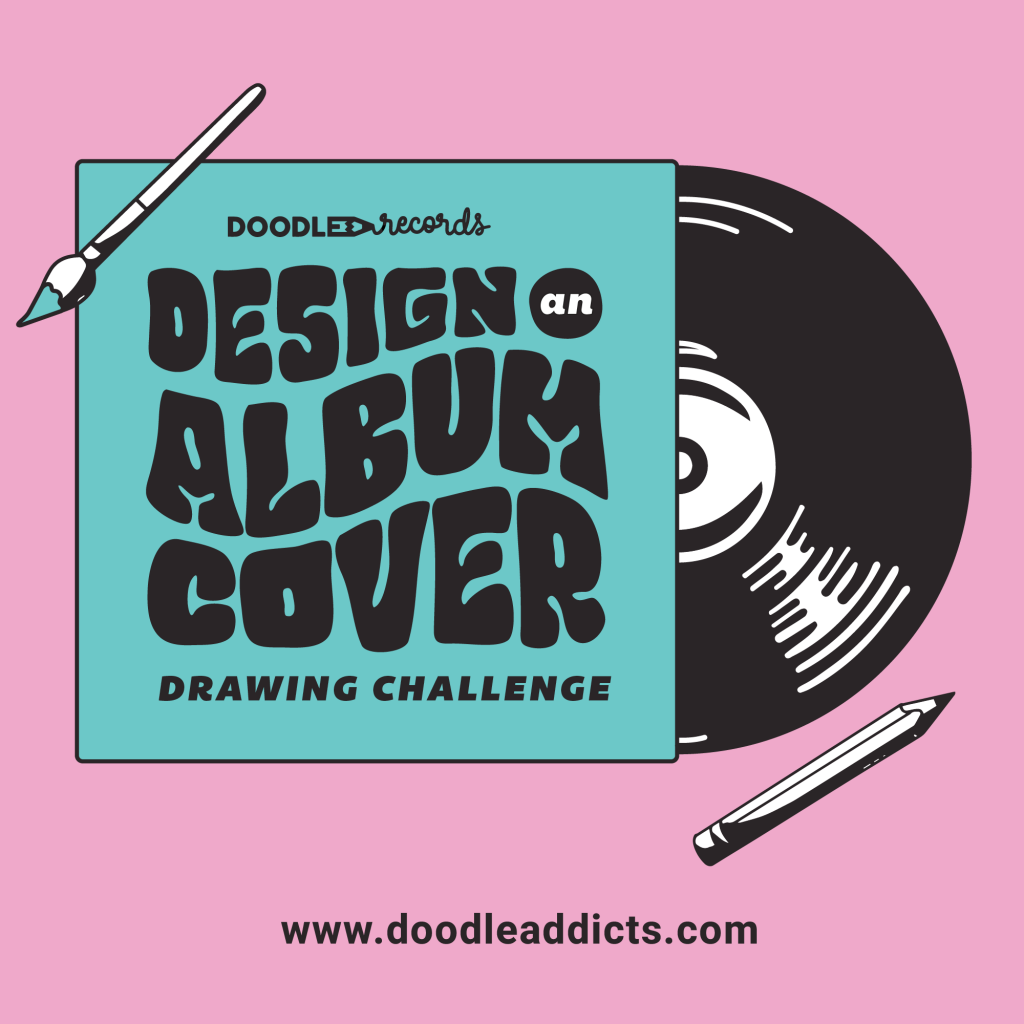 Drawing Challenge Winner(s)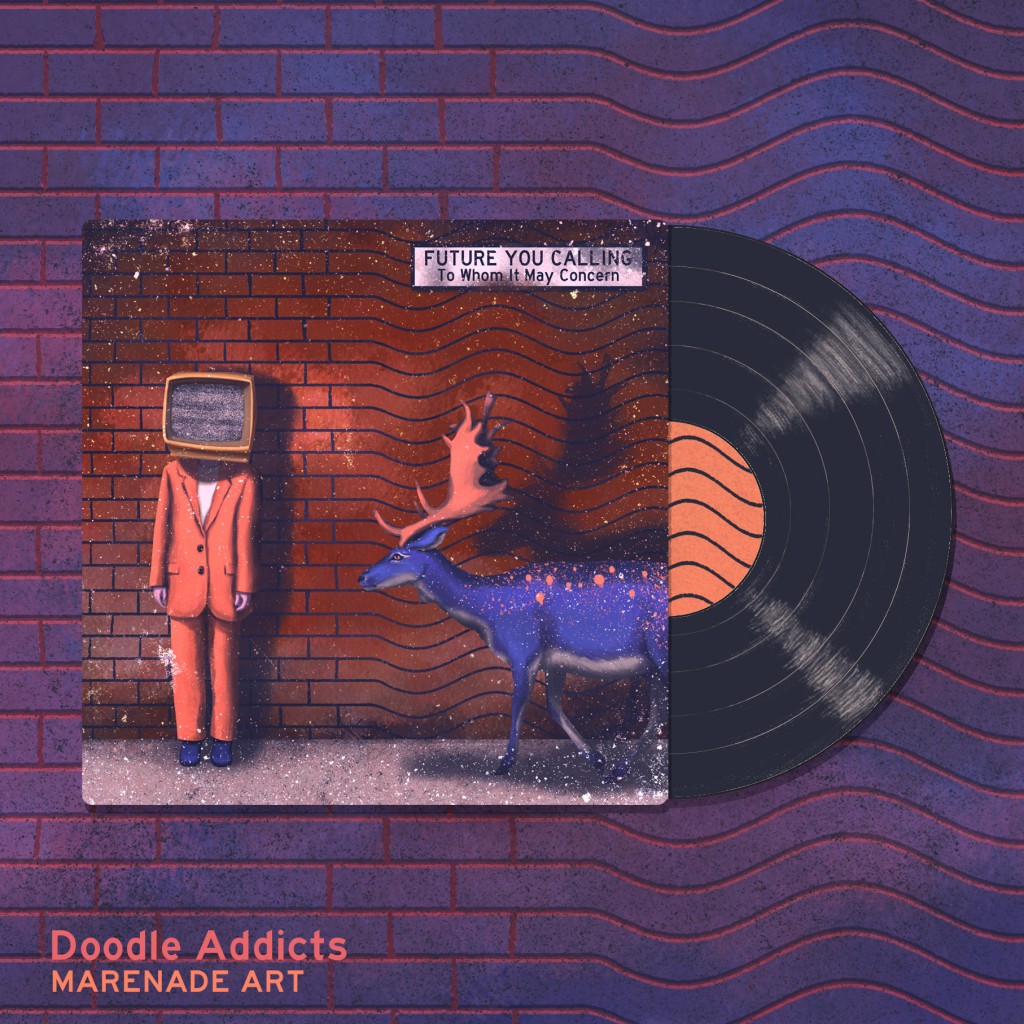 Future you calling is a group that mixes electronic pop and rock with some vintage and retro vibes thrown in the mix. To Whom It May Concern is their newest album. It's like that strange record that you once found on the slightly shady flea market that closed down after one month. You wish you had bought it back then, so now is your chance to repair the damage and get this album instead. It's almost the same. We promise. (Future you calling is an invented band. I'm not musically skilled enough to make the band reality but I can always imagine how their albums would look like if existed. This illustration was painted in Photoshop using reference photos found on Pexels.)
Drawing Challenge Submissions
Frequently Asked Questions
I have the most votes, am I the winner?
Not necessarily. As stated in our guidelines, the public voting from the community helps bring the most popular art submissions to the top. Once the public voting is over, the editorial team at Doodle Addicts (along with the sponsor), will then vote internally from the top group of submissions.


I made a mistake, how do I fix or replace my entry?
You can delete and resubmit your entry anytime before the submission deadline. Just click on the "Replace Image" button below your submission (on the challenge page) to delete your original submission and replace it with your new one.
Am I allowed to have my fans, friends and/or family vote?
Yes, of course. We definitely encourage you to spread the word on your participation in this fun drawing challenge.
There are so many good ones! Can I vote for more than one?
Yes! You can mark one, two, five or all of them as your favorite.
What do you do about cheaters?
Any fake votes we catch will be removed. Let's keep this fun everyone, the prize is just the cherry on top.
Still have questions?
Make sure to read the guidelines and the terms and conditions, most questions are answered there. If something is still not clear, feel free to email us and we'll try to help.