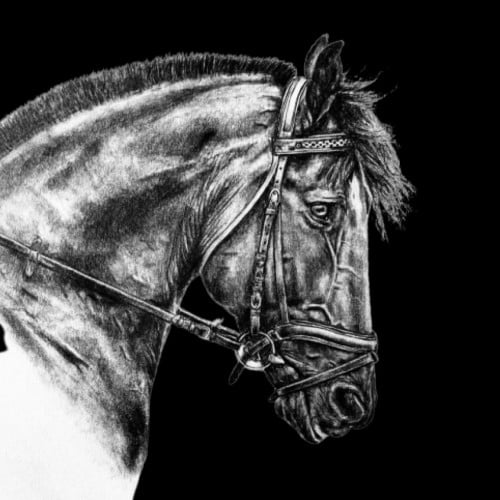 Hello, my name is B Wolf,
and I'm a doodle addict.
California
I've been drawing for as long as I can remember. I'm a self taught artist, an equestrian, and a livestock showman. I usually draw horses, but lately have been branching out into some other subjects. I am learning new skills everyday, and I would really appreciate some feedback of what you think of my art. Have a good day!
---
---